About
"We can be a valuable supplement to your child's education, providing them with additional support, personalized attention, and opportunities for growth. Hence, it is important to choose a reputable coaching center that aligns with your child's needs and goals, and to balance coaching classes with other activities to ensure a well-rounded education."
teaching method
At our institution, we have a team of professional and experienced faculty who utilize classroom teaching methods. Our small batch sizes ensure that we provide conceptual teaching for all subjects, which helps students better comprehend the concepts.
The syllabus is thoroughly covered during class, and students are provided with workbooks to fill in. Additionally, we have a backup class system in place, where students can schedule personal appointments with backup faculties to revise topics or get any doubts cleared. We conduct regular evaluations through chapter-wise tests and worksheets.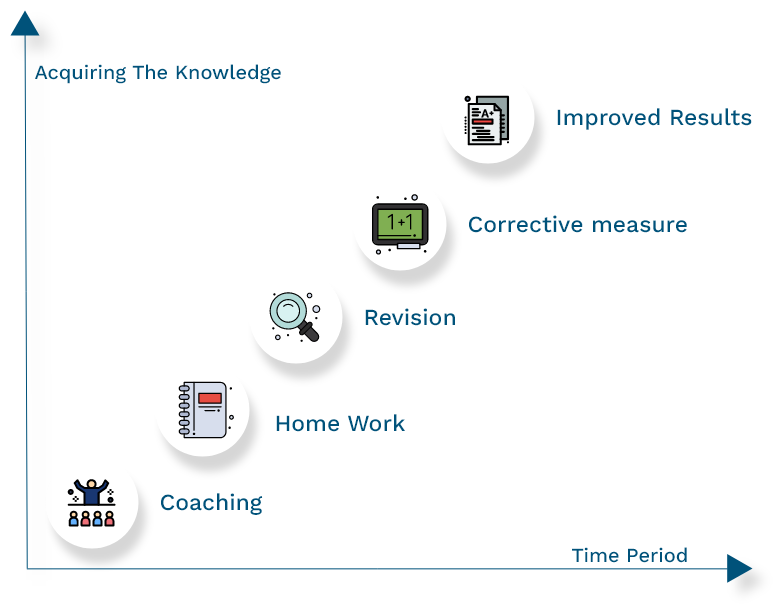 infrastructure
The infrastructure of a coaching class plays a critical role in creating a conducive learning environment that fosters intellectual curiosity, creativity, and innovation. IP Tutorials has well-equipped classrooms and libraries to state-of-the-art laboratories with advanced technology.
IP Tutorials provides students with the resources they need to excel in their studies. Moreover, the comfortable and inviting atmosphere here creates a sense of community among students, fostering collaboration, teamwork, and mutual support.
At IP Tutorials students can focus on their studies and achieve their academic goals with confidence.
core management team
purvi shah saggu
M.A (Eco) B.ed
20+ years
Teacher by Heart and Educationalist by Profession. Her Ability to teach & Mentor is backed by extensive hard work and competence, She believes in the power of action, she recognizes the importance of words and their ability to influence change.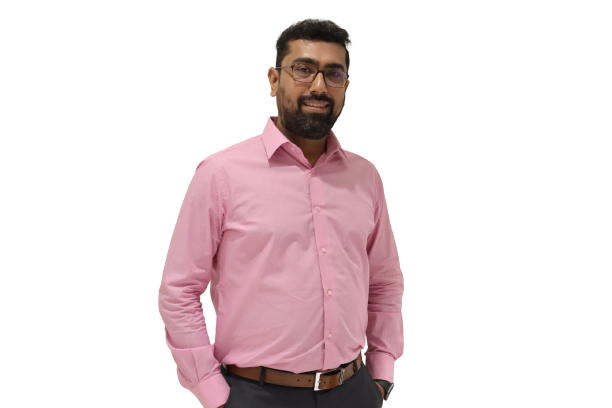 ronak majmudar
Chartered Accountant
10+ years
Love for numbers & enthusiast in whatever he does makes him a popular & student loved Teacher. He is a highly skilled CA who possesses the ability to simplify the learning of accounts. With vast knowledge and expertise in the subject, he is recognized as a stalwart faculty in the field of accounts, widely known for his exceptional teaching abilities.
academic faculty
Vishal Thakkar
Qualification: M.com(Acc.), M.A(Eco), CFA, B.ed.Experience: 15+ yearsSubjects: Accountancy and Economics (Statistics)
Tridal Upadhyay
Qualification: MBA Finance, B.E. CivilExperience: 8+ yearsSubjects: Applied MathematicsProfile in IP: Teaching Faculty
Shalini Saxena
Qualification: Pursuing Ph. D (Commerce and Business Management)Experience: 20+ yearsSubjects: Economics, Business Studies, EntrepreneurshipProfile in IP: Teaching Faculty
Arun Dhavaskar
Qualification: MBA FinanceExperience: 19+ yearsSubjects: Entrepreneurship Business StudiesProfile in IP: Teaching Faculty
Anjali Mehta
Qualification: M.A. CriminologyExperience: 3+ yearSubjects: Psychology, HistoryProfile in IP: Teaching Faculty
Veena Arakeri
Qualification: MBA FinanceExperience: 15+ yearsSubjects: AccountsProfile in IP: Teaching Faculty